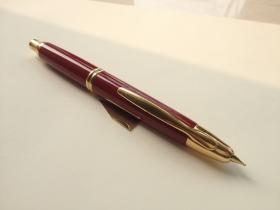 Memorandum of understanding on cooperation in the field of studies of terrestrial gamma-flashes, transient luminous events and gamma-ray bursts is signed by principal investigators of space experiments RELEC and AGILE - Mikhail Panasyuk, SINP Director, and the scientist of the Institute of space astrophysics and space physics of the National Astrophysical Institute (IHAF/IASF - Rome, Italy).
It is planned to conduct joint analysis of the data of both experiments in order to obtain new information about the energy spectrum of the atmospheric gamma-ray bursts within wide energy range - from dozens keV to dozens MeV, and to study possible association between the atmospheric gamma-ray bursts and the bursts, observed in optical and UV ranges.
The protocol is attached below.
File size:
732.71 KB, updated 16.12.2014 12:44
File size:
625.13 KB, updated 16.12.2014 12:46